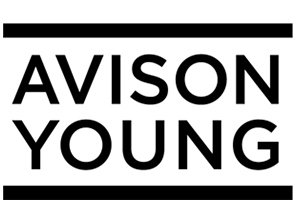 With over 30 years of experience across over 200 Higher and Further Education Institutions, GVA, now Avison Young, has a strong track record of delivering bespoke solutions to meet the property challenges of universities and further education providers. On 1st February 2019, GVA became part of Avison Young. The two companies have combined under one name and brand: Avison Young, providing clients with a platform which is now 5,000 people strong with 120 offices in 20 countries, nearly doubling our size and ability to provide clients with whatever they need, wherever in the world they need it. Avison Young is a collaborative global business owned and operated by its Principals and is the fastest growing commercial estate services firm in the world.

The Avison Young team, as the first ever Business Partner to the Association of University Directors of Estates (AUDE) and authorised by the Financial Conduct Authority to give real estate investment advice, is uniquely placed to advise universities because of its understanding of the operation and funding of universities, the operational aspects of facilities management and the need for a robust but flexible organisational structure. The team has been strengthened during 2018 by the addition of Ralph Luck, who was formerly the Director of Real Estate at King's College London and therefore contributes the client experience and perspective. 
With a focus on building long-term client relationships, Avison Young (formerly GVA) has long standing ongoing relationships with a number of universities including the Universities of Birmingham City, Brighton, Brunel, Cambridge, Coventry, Loughborough and Warwick providing estates professional services, looking at rationalisation and estate strategies. During 2018 GVA was appointed to provide a range of services for the Universities of Aston, Central Lancashire, the Creative Arts, East London, London Metropolitan, Oxford Brookes, Salford, St Andrews, Strathclyde, Trinity College Dublin and Worcester, helping them to optimise value and create estates to fit their future business plans. We have also carried out a property search to establish a new international engineering university offering two year degree courses, involving the Arizona State University, the University of New South Wales in Sydney, Australia and King's College London. 
Avison Young combines expert local knowledge with the experience it has gained working with other higher education institution clients in London and across the UK to provide the client with the best advice. By bringing together experts from a range of disciplines which have helped design and implement estate strategies for similar clients, Avison Young can help deliver the necessary facilities management, organisational requirements and projects that support the University's academic strategy and provide student satisfaction. Our range of services include:
Preparation of estate strategies and masterplans
Delivery, development, market, viability and financial structural advice
Valuation, acquisitions, financial modelling and funding procurement
Rights of light, daylight and sunlight analysis
Advising on and obtaining of planning, listed building and building regulation consent and approvals
Development and project management and building consultancy
Developer, investor and joint venture partnering procurement
Property asset management, lettings and rent reviews
Freehold, leasehold, securitisation and income strip disposals 
Avison Youngs 2022 forecast report series provides perspective on how global events, trends and indicators impact commercial real estate in a variety of sectors across the UK.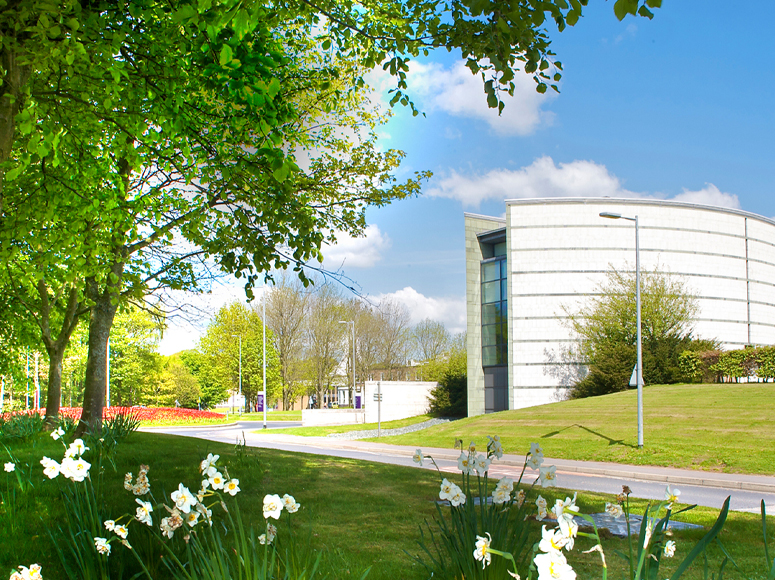 Ten Trends for a Zero Carbon World - press release
Avison Young has released its Ten Trends for a Zero Carbon World, a look at how actions to address climate change are impacting the development, investment and occupation of real estate.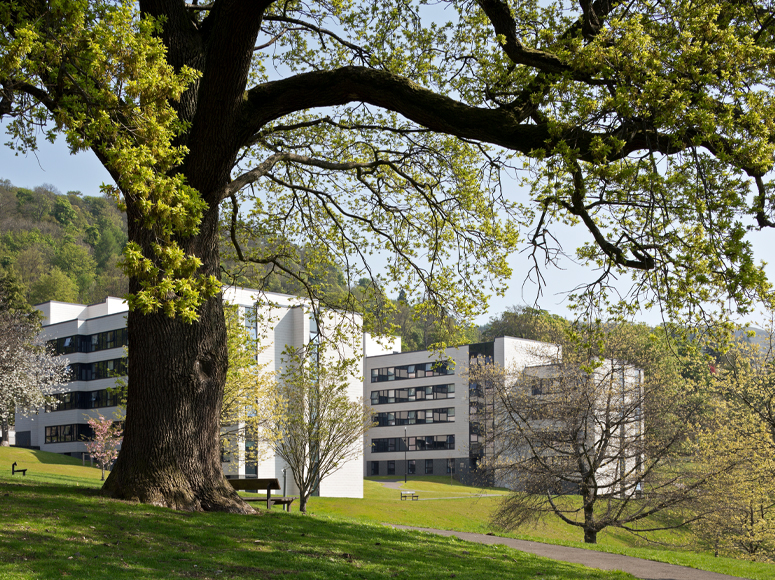 Ten Trends for a Zero Carbon World - Full Report
The report, featuring insights from the firm's real estate experts across multiple disciplines, helps frame the issues organizations are grappling with as we look for paths to a zero-carbon world.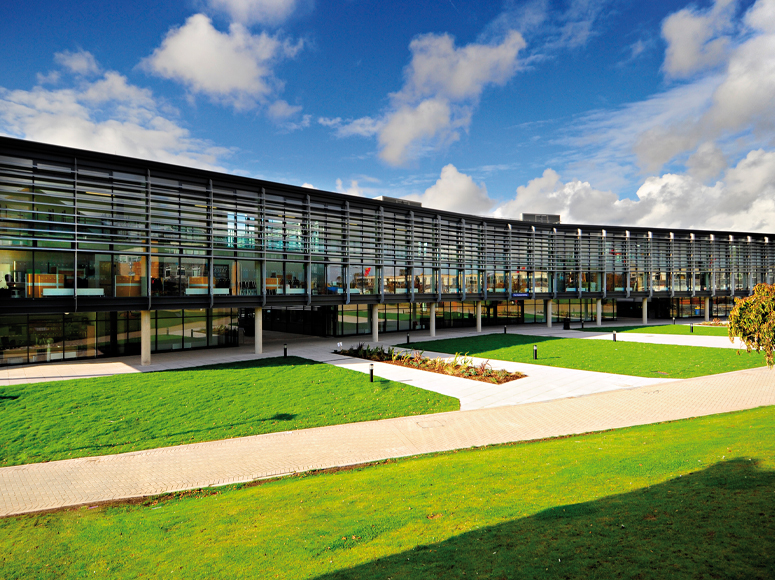 Cost Containment for the Public Sector
Watch the Espresso Briefing: Cost Containment for the Public Sector
For an informal conversation about any specific requirements that you may have please contact:
Carl Potter
Managing Director
carl.potter@avisonyoung.com 
Gemma Willis
Sector and Markets Lead
gemma.willis@avisonyoung.com