Overview
Career development
A key objective for AUDE is to facilitate opportunities for members to develop their knowledge and skills to take the next steps in their careers. AUDE believes that learning and development should be at the heart of a high-performing estates and facilities management team. As part of our role we will develop your knowledge through networking, providing you with relevant resources and a variety of events.
Responding to recent feedback members, the AUDE learning and development group has developed this suite of opportunities which reflect current key sector issues. The attended courses are spread geographically so that all members have an opportunity for development close to home. The groups aim is to support and enhance the career and development of estates professionals to ensure they feel equipped and confident to succeed in their role.
View training courses
CPD resources
Below are some useful links to other training providers, documents from our learning and development masterclass programmes and events as well as our members recommendations on training providers. If you have any resources you wish to share with members, contact info@aude.ac.uk.
We have separated the information into three categories: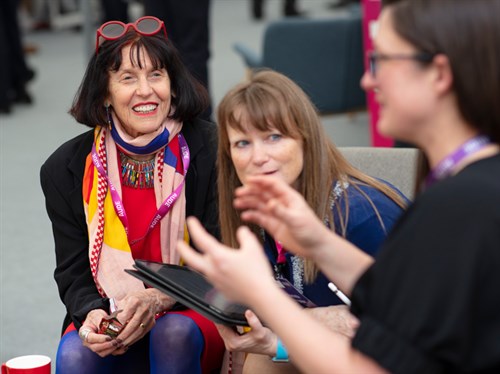 Coaching
AUDE's coaching programme allows members to develop their career through on-the-job learning.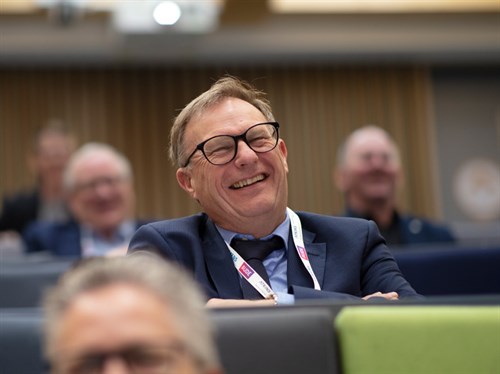 Work Shadowing
AUDE's work shadowing programme allows members to develop their career through on-the-job learning.
CPD certificates and hours
One of AUDE's core objectives is to encourage and provide continuing professional development amongst all estates and facilities staff in its member organisations. We aim to offer high quality, tailored and relevant development to our membership. Some of our masterclass programmes, events and regional meetings are now CPD certified so will count towards those all-important development and training hours. View the list of events you have attended and download your certificate via your Dashboard.
AUDE member discounts
Courses are heavily subsidised by AUDE as a demonstration of the association's commitment to the continuous professional development of members. The masterclass programme is based on training needs analysis with AUDE members. It is overseen by the AUDE learning and development group who work hard to identify and develop further courses and providers. Each region is represented on the AUDE learning and development group and can assist members with queries.
If you have any thoughts or ideas for future programmes please contact us.